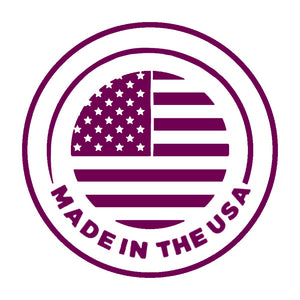 Made In the USA
Locally Handmade in Chicago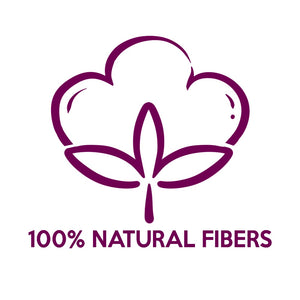 Safe & Clean Products
No harsh chemicals, toxic dyes or synthetic fibers.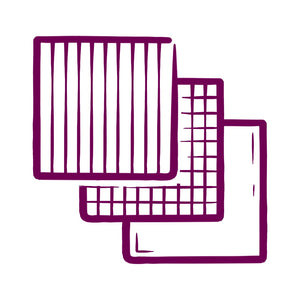 Designer Fabrics
From Only The Finest Mills Worldwide.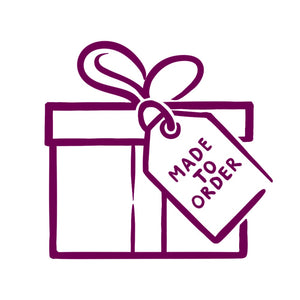 Made-to-Order
Made-to-order + delivered in record times.
Best Decorative Pillows for Sofas, Beds & Chairs
OUR PILLOWS WERE FEATURED AS WHOOPI'S GOLDBERG FAVORITE FINDS
"This pillow is so gorgeous I'm about to buy another one. :) I bought three pillows from this store and they are beautifully made & shipped quickly. The velvet is very soft and the tassels are huge and fabulous. Love them!."
Our tassel masterpieces are lovingly made in our small Chicago studio where every pillow is stitched with years of experience and seamed with artisanal mastery. Skillfully and specially made to bring happiness into your home!
Learn more
Made with love in the USA
Amazing product!

"I LOVE my new pillows so much…they are so beautifully made and are absolutely perfect. - Coco."

— 

Coco
100% Luxury

"These pillows are so luxurious. I have them in 2 colors and sizes. They are worth the investment."

— 

Hannah Rus
Decorative Arts!

"The Prettiest Tasseled Velvet Pillow Covers !!!."

— 

Anna Astley